Yang Xueyu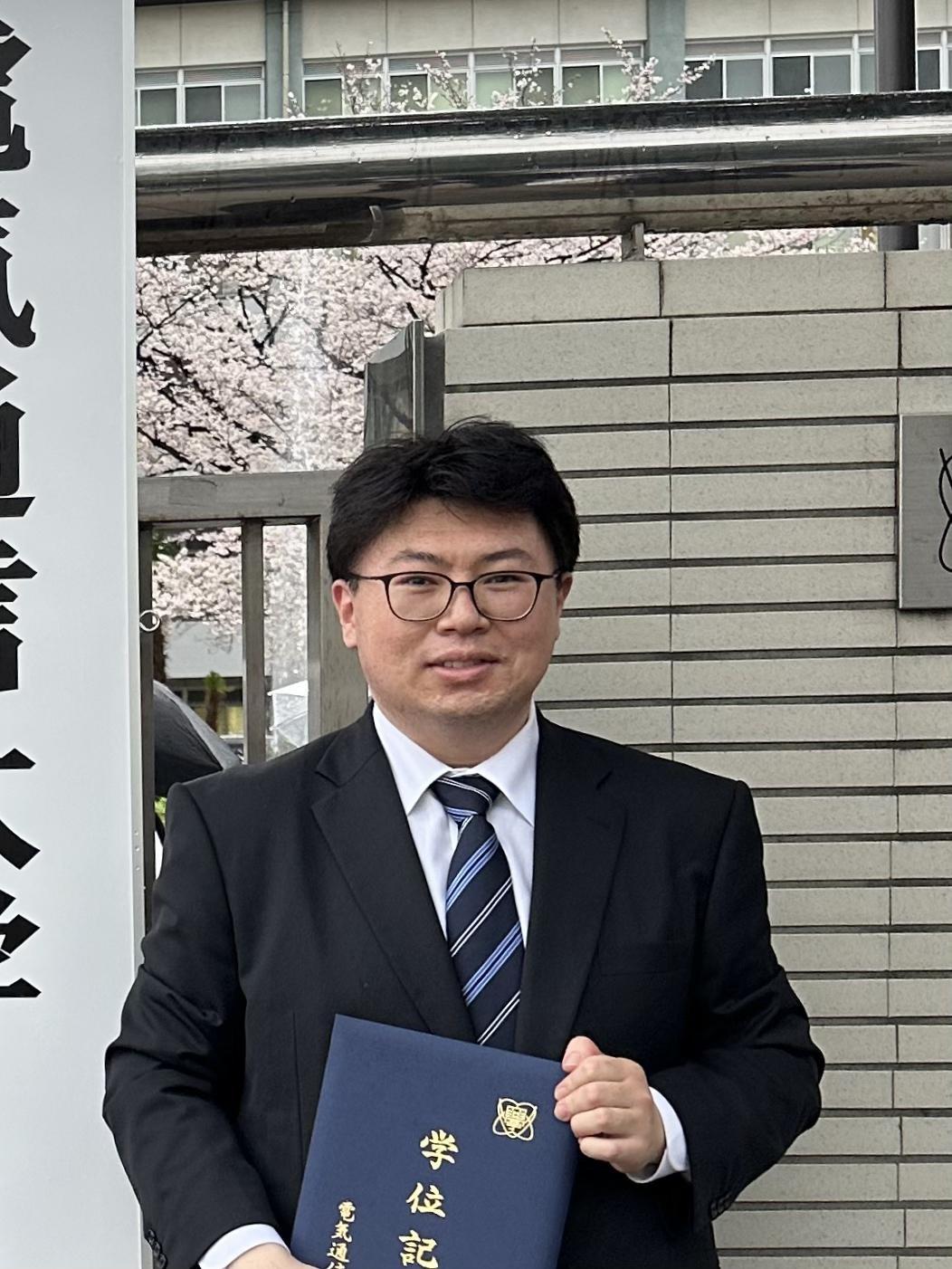 Job offer from major information and communication
Name: YANG XUEYU
Country: CHINA
Affiliation: Department of Informatics
Q1: How and when did you start looking for a job?
I started job hunting in March 2022 and mainly relied on the internet and friends to gather information about companies, and submitted my ES and applied for each opportunity. I mainly focused on the IT industry, particularly in solution companies.
Q2: Looking back on your job-hunting experience, please tell us one thing you would have done differently.
I think I should have started job hunting as early as possible.
Q3: Looking back on your job hunting, please tell us if you had any difficulties.
Waiting for the results from companies that take a long time to notify about interview results.
Q4: Lastly, what advice do you have for other international students?
Please keep submitting your entry sheets and job applications to new companies until you have received a confirmed offer from a company that you really like.
Created: April 25, 2023 / Last modified: April 25, 2023