Mun Ka Kei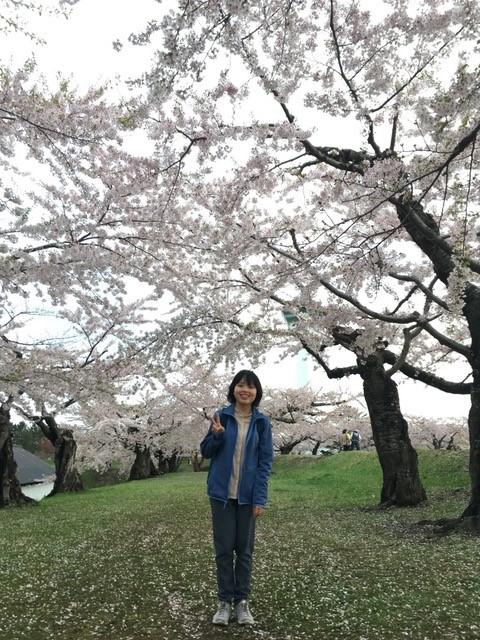 Job offer from major nonferrous metail
Name: Mun Ka Kei
Country: Malaysia
Affiliation: Department of Engineering Science
Q1: How and when did you start looking for a job?
Around summer during first year of my masters program, I started by searching for one day internships.
Q2: Looking back on your job-hunting experience, please tell us one thing you would have done differently.
I was very nervous because it was my first(and only)job interview throughout the whole job hunting process. I remembered giving a lot of "textbook" answers during the interview which come to think of it, I probably should not have done that or at least to that extent.
Q3: Looking back on your job hunting, please tell us if you had any difficulties.
I wished that my academic advisor was more supportive of my job hunting.
Q4: Lastly, what advice do you have for other international students?
You know yourself better than anyone so take time to think about job conditions that are important to you. Being fluent in Japanese will increase your chances of getting a job.
Created: April 18, 2023 / Last modified: April 18, 2023