Brazilian Government Scholarship Program "Science without Borders (SwoB) "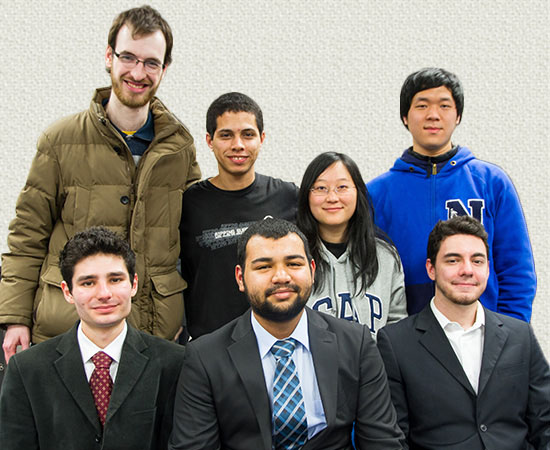 The University of Electro-Communications(UEC), Tokyo, Japan is participating in the Program "Ciencia sem Fronteiras (Science without Borders)" and we just started to welcome students from Brazil through this program in April 2014.
"Science without Borders" is a large scale nationwide scholarship program primarily funded by the Brazilian federal government. The program seeks to strengthen and expand the initiatives of science and technology, innovation and competitiveness through international mobility of undergraduate and graduate students and researchers. The fields of interest are mostly STEM fields (Science, Technology, Engineering and Math).
In UEC, there are numbers of advanced laboratories with the latest technologies on the campus. This would be one of the attractive environments for students to study sciences and engineering. Further, students admitted to this SwoB program at UEC can enjoy our exciting cross-cultural study and experience in Japan.
Through this program UEC accepts students of 3 courses; undergraduate sandwich course, PhD sandwich course and full PhD degree seeking course.
Created: May 27, 2014 / Last Modified: March 25, 2015
Contact Us
If you have any questions, please contact us : International Student Office